Graphic Recording
Clarity and engagement through visuals
engages and empowers your audience through greater clarity
tells the story of the event content
enhances participants' recall of key messages and theme
is colourful and bold
Virtual Graphic Recording
Using software such as Zoom, I can join your event and draw the unfolding conversations live on my iPad. You can watch me live, as I draw streaming the images into your virtual or hybrid meeting space.
Virtual Recording offers many advantages:
Keep participants engaged, where screen time can deplete concentration more quickly
Versatility of formats ideal for social media, print and online formats
Allows you to expand the reach of your event with visuals, even after it's over
No travel costs and hotel expenses making for a cleaner and green environmental footprint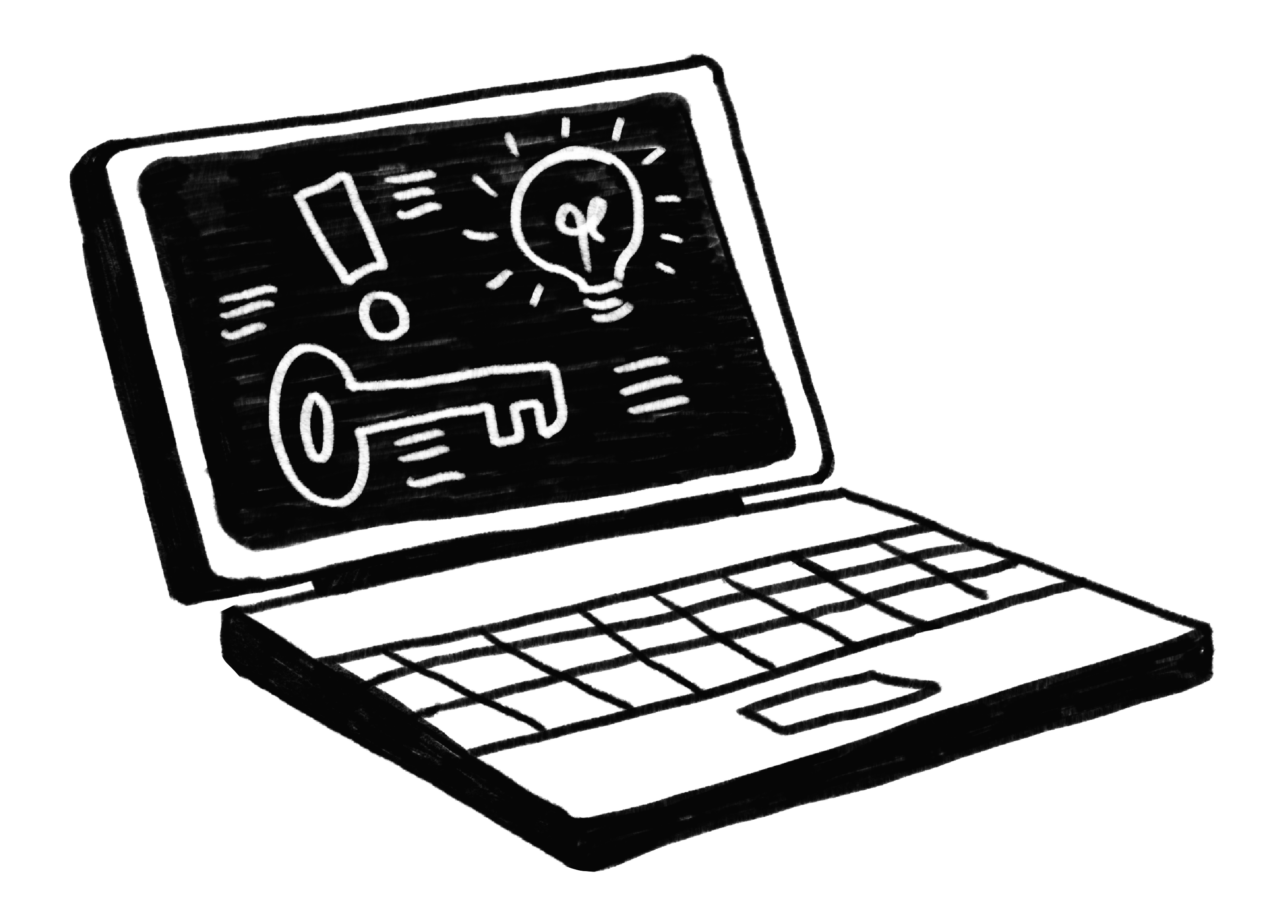 On-Location Graphic Recording
I come to your event and scribe live on paper, board or digitally in combination with a projector. I like working big, so this can mean using quite a few meters of wall space. Working on-location has the advantage of direct engagement, creating interactive spaces, in which the participant work can become part of the visual elements.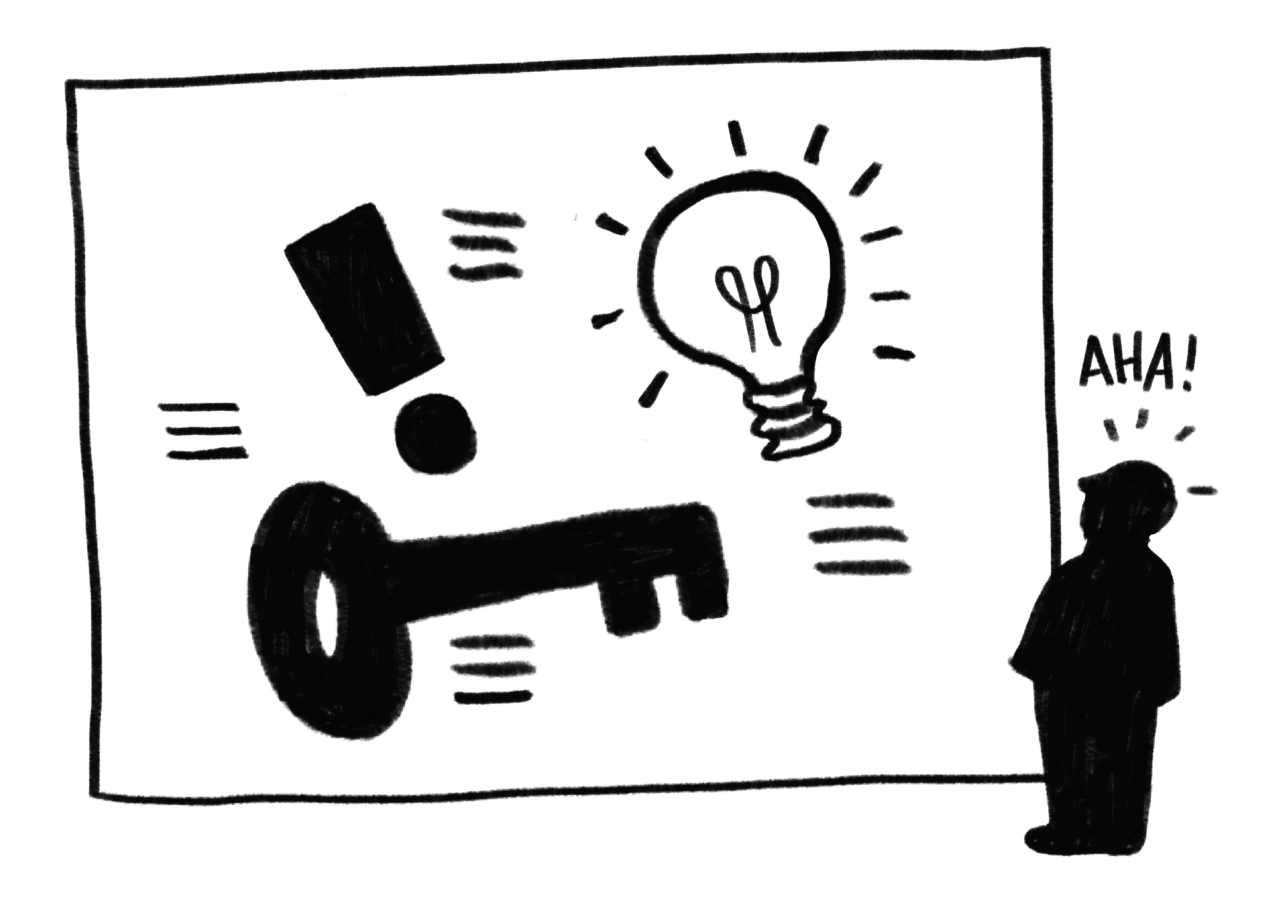 Visualise and clarify information
Using a range of visual tools and strategies, I can help your audience recall key messages more easily, feel inspired to innovate and be empowered to take ownership of outcomes.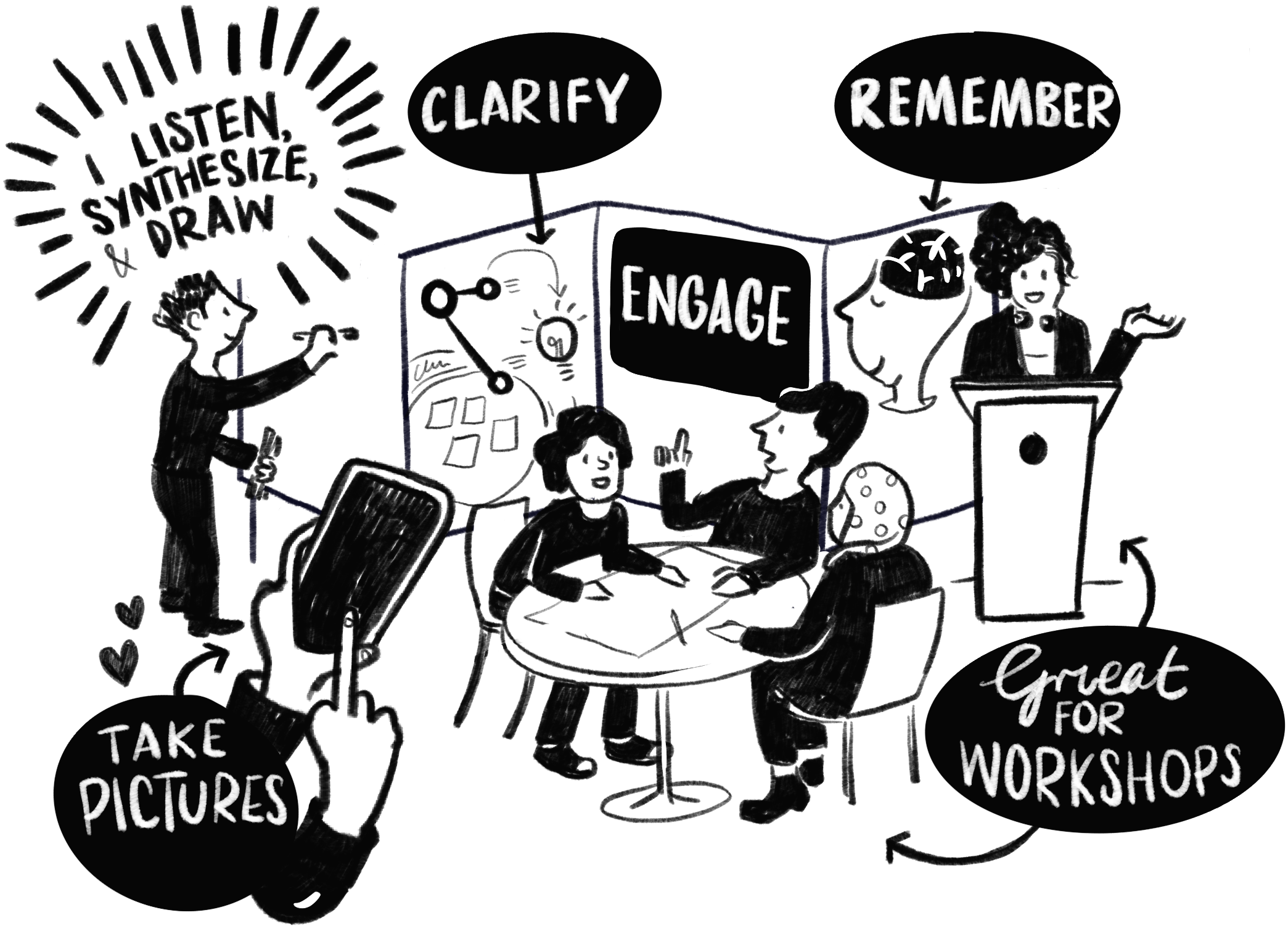 What happens to the images afterwards?
Participants love to take pictures of the work because it helps them recall and share the concepts afterwards. This is true for both digital and paper approaches.
The images can be distributed as visual meeting minutes, posted online, on social media, hung in your office, printed on postcards or integrated into your next presentation!